Hire Chris for your next event!
Thank you for spending time with us as you consider Chris for your next event. Through organizing, planning, and participating in event management over the past decade we understand what a demanding process it is to coordinate an event, and what it takes to ensure its success. Our process is simple as we cater to your direct needs and expectations of all programs regardless of size, venue, or location.
In planning events figuring out what to serve your group for meals as sustenance is up to your organization, however providing insight, entertainment, and passion that will serve as delicious "food for thought" is my pleasure.
Is your organization hungry? Let Chris fill the hearts and minds of your people through knowledgeable nourishment.
Please contact us directly if you would like to consult with Chris to speak, facilitate, or MC your next function.  We would love to hear from you to explore and discuss what is possible.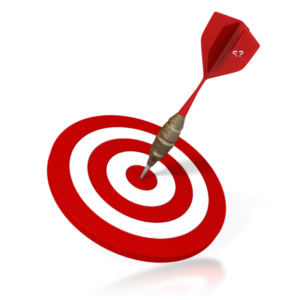 "I aim to please, and I won't miss the mark" – Chris McPherson
Please fill up the form below: