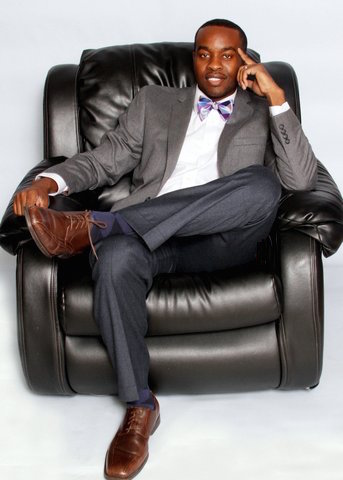 Christopher McPherson is the owner of Possibility of Positivity LLC. Possibility of Positivity is a personal development consultancy designed to help individuals improve their quality of life by creating solutions that allow them to reach their potential. As a byproduct of continued personal growth, and perennial success in sales, marketing, and business relations, Chris found his passion for people and desires to assist individuals to think and do their best. He is motivational, inspirational, and genuine in his approach which challenges listeners to question their outlook towards a desired outcome.
Chris is a personal development expert who specializes in human potential, and is widely recognized as one of the most relatable speakers available. Chris speaks to provide truthful insight on the process to create a desired outcome, and sustainable results. His authentic, powerful, and engaging presentations will challenge listeners to renew and overcome challenges through their own thoughts. Chris speaks to groups of all sizes whether 50 or 5,000 people, his genuine approach and charismatic charm reaches all attendees.
Chris began his career as a sales consultant, and has successfully managed many aspects of business practices from business development, accounting, and corporate relations. Chris is the founder of Possibility of Positivity a personal development consultancy, which focuses on teaching, training, and empowering teams and individuals to achieve their best. Chris holds a B.S. in Business from Missouri State University. Chris lives in his hometown of St. Louis, Missouri and is a proud husband, to wife Sharnee, and father of Emmanuel & Ethan his two young men.
"I have traveled the world, and lived some of the best experiences imagined. Be it attending multiple Super Bowls, The Olympic games, island hopping in the Caribbean, playing mas in the Caribana parade in Toronto, setting a world record in Portland Oregon, or touring Europe in a van, I have seen the best qualities in people and we inherently are all the same. Everything that there is, is for you"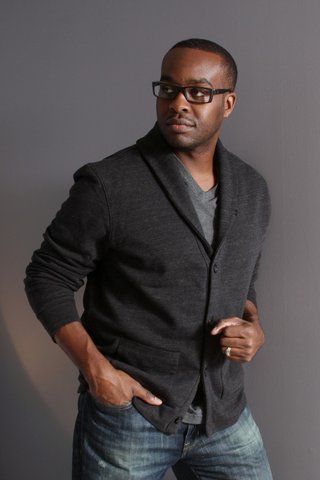 Christopher R. McPherson