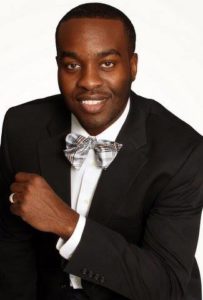 Welcome. I am so  glad to have you visit with us as you work to develop yourself and stay on track towards personal success.
The fact that you are here right now is proof that you have taken the first step to improving your overall quality of life by identifying tools and resources that will assist you to foster personal growth.
Whatever your current situation, allow me to partner with you implement process solutions that will promote the desired positive change.  I am here to listen, help and guide you set then achieve goals to thrive successfully  in this constantly changing world.  My motto is simple, "In order to get a different result you must be willing to do something different." I can't do it for you, but I will do it with you.
Today is the first day of the rest of your life.